Motorcycles: Difference between revisions
Jump to navigation
Jump to search
Line 12:
Line 12:





They used the same trailler from season 3 as they did in the first two seasons. The bikes on the trailers were KZ-900P and those had the big pursuit lights and other windscreen. Because the diffence would be visible, they "reengineerd" the KZ900. They removed the KZ900-P windscreen and put a KZ1000-P windscreen on the bikes. They forgot to replace the pursuit lights (they are still the KZ900 lights), so they are much bigger than the lights which are on the KZ1000. Also, the metal frame below the headlight is missing on the KZ900. See this (rare) picture:

They used the same trailler from season 3 as they did in the first two seasons. The bikes on the trailers were KZ-900P and those had the big pursuit lights and other windscreen. Because the diffence would be visible, they "reengineerd" the KZ900. They removed the KZ900-P windscreen and put a KZ1000-P windscreen on the bikes. They forgot to replace the pursuit lights (they are still the KZ900 lights), so they are much bigger than the lights which are on the KZ1000. Also, the metal frame below the headlight is missing on the KZ900. See this (rare) picture:

[[Image:foto3b.jpg]]

[[Image:.jpg]]






   

   
---
Revision as of 08:20, 10 August 2010
The motor officers in "CHiPs" ride Kawasaki KZ-900P and KZ-1000P motorcycles. Ponch almost won the street model (a 1978 Kawasaki Z1-R) on a game show in "Name Your Price".
This is a picture of the KZ-900P, it's used in season one and season two.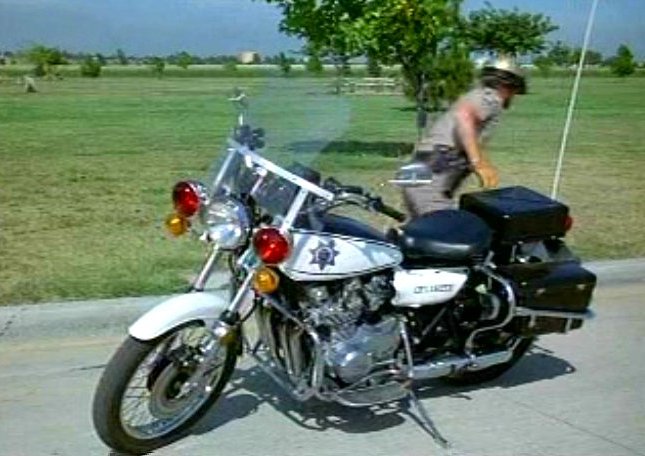 The KZ-1000P is used from season 3. It has a different windscreen, other front fender, smaller pursuit lights and other (small) changes.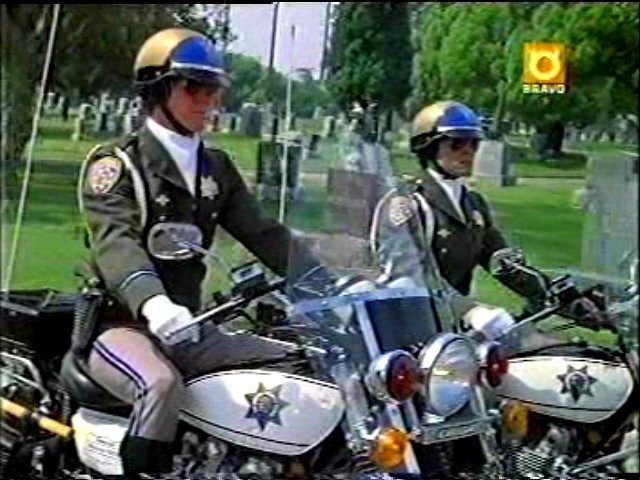 They used the same trailler from season 3 as they did in the first two seasons. The bikes on the trailers were KZ-900P and those had the big pursuit lights and other windscreen. Because the diffence would be visible, they "reengineerd" the KZ900. They removed the KZ900-P windscreen and put a KZ1000-P windscreen on the bikes. They forgot to replace the pursuit lights (they are still the KZ900 lights), so they are much bigger than the lights which are on the KZ1000. Also, the metal frame below the headlight is missing on the KZ900. See this (rare) picture: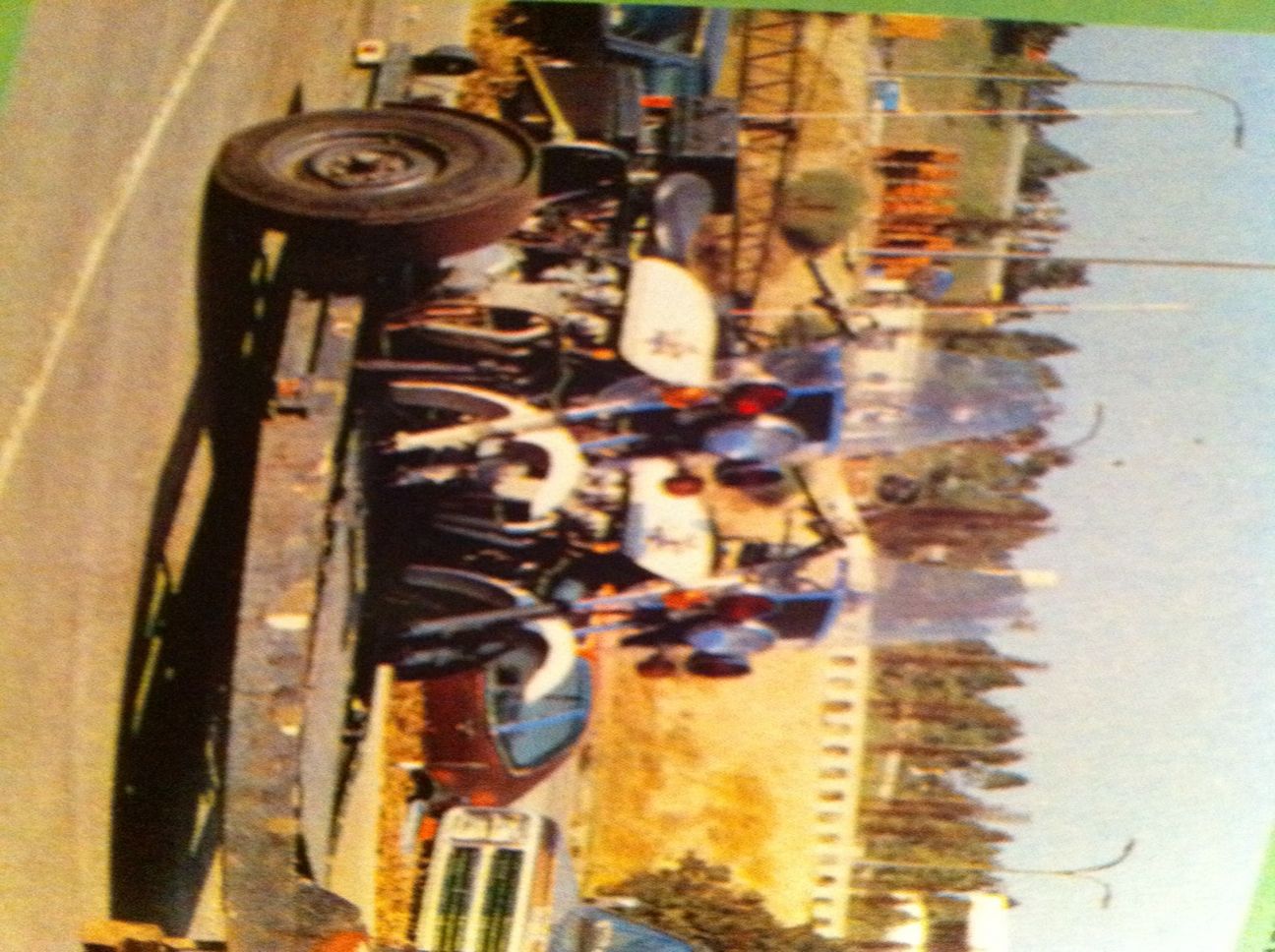 Erik Estrada owns one of the KZ-1000P bikes which was used in the series. Note that the engine was taken out.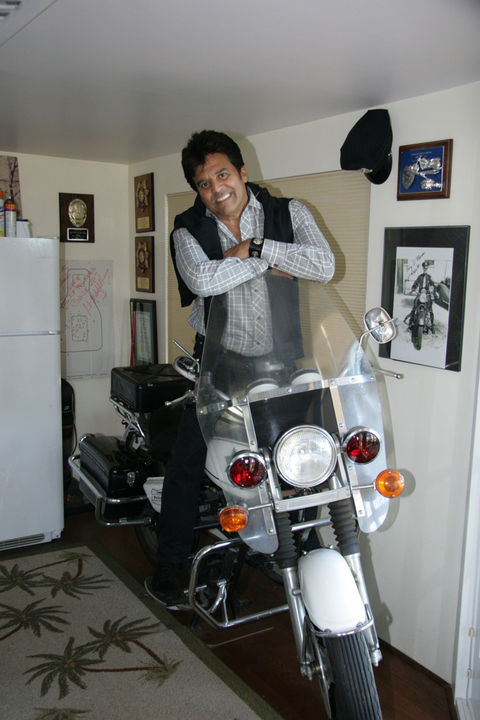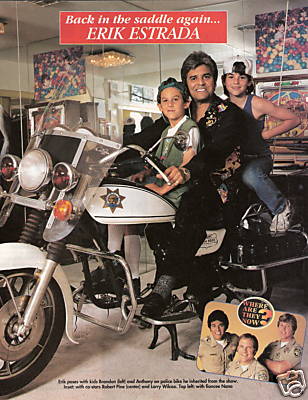 In "CHiPs '99", the CHP uses new BMW R1100RT-P motorcycles.