Marjorie Bennett
Jump to navigation
Jump to search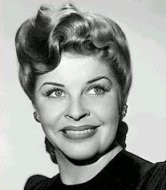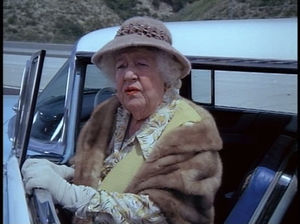 Marjorie Bennett (Mrs. Downey) was born January 15, 1896 in York, Australia. She was the daughter of Adrienne Morrison. Her sisters were actresses Enid Bennett and Catherine Bennett.
Marjorie Bennett had a long career in movies and television with hundreds of roles from 1917 through 1980. She appeared in three episodes of "CHiPs" as Mrs. Downey.
Marjorie, George Chandler, and Natalie Schafer are the only people to ever appear on "CHiPs" that were not born in the 20th century.
She died of cancer on June 14, 1982 in Hollywood, California.
External links