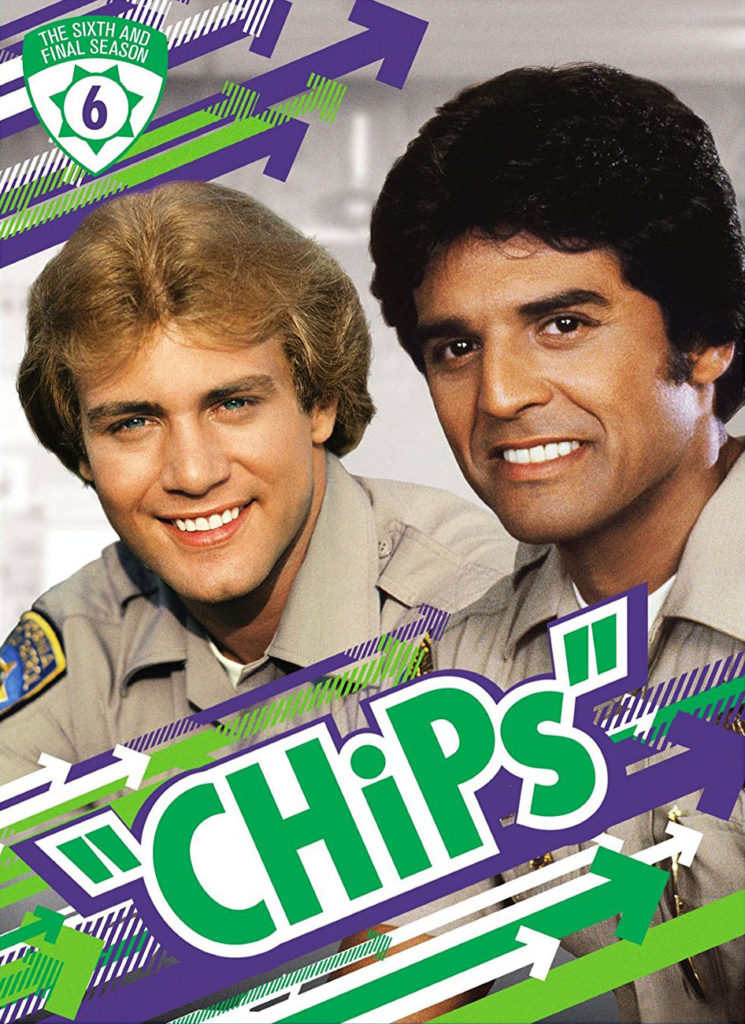 DVDs for CHiPs: The Complete Sixth Season had been out of stock at Amazon since the June 6th release date.  However, they are now shipping…and are currently listed at a discounted price of $17.18.
The CHiPs: The Complete Series Collection box set remains out of stock at this time.
The Dax Shepard CHIPS movie blu-ray is scheduled for release on June 27th and is currently priced at $22.99 on Amazon.  It includes a DVD and UltraViolet digital copy.  (It does not include an iTunes digital copy.)  Special features on the blu-ray include "This is Not You Dad's CHiPs", "Practical Pursuit", "Ducati: The Perfect Bike", director's commentary, and deleted scenes.  The movie is available separately as an iTunes digital purchase or an Amazon Video digital purchase for $14.99.