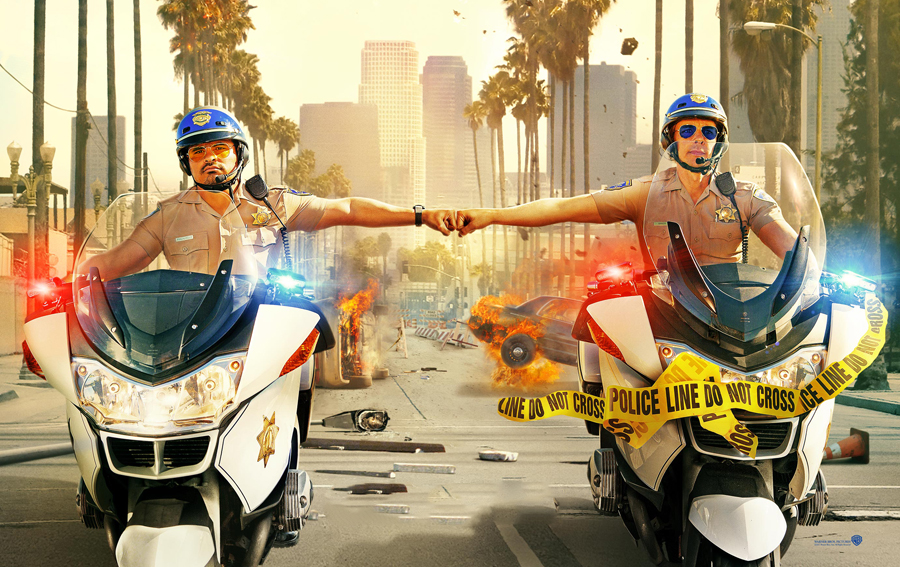 CHIPS, the box office flop that quickly disappeared from theaters, will be available as a digital HD download on June 13th. It will be on Blu-ray a week and a half later on June 27th.
The digital download is currently priced at $19.99 on Amazon.  (An SD version is $14.99.)  No pricing information is available at this time for the Blu-ray edition.
The "CHiPs" (original TV show) sixth season will be available on DVD on June 6th as well as a DVD box set of the entire original television series.