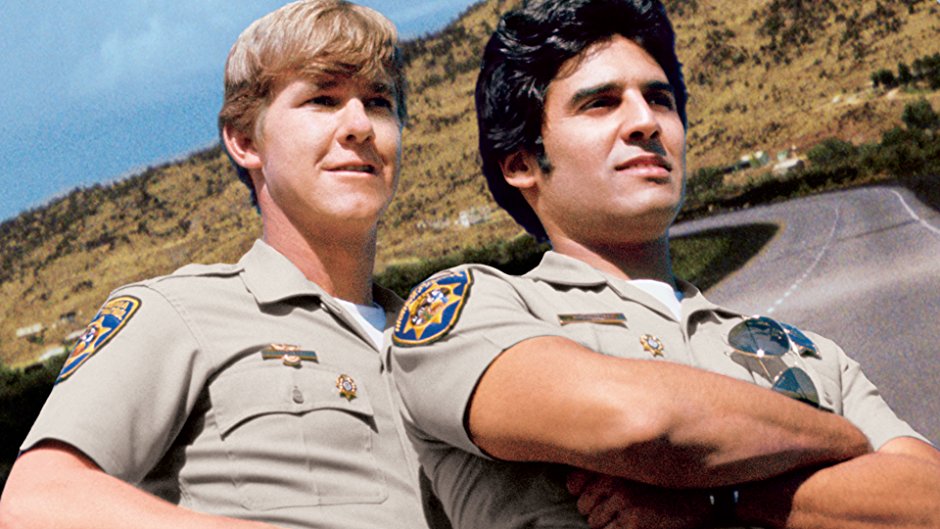 If you subscribe to Amazon Prime for the sweet free two day shipping deals, you can also watch selected offerings from Amazon Prime Video for free.  Recently, Amazon added all six seasons of "CHiPs" to their Amazon Prime Video offerings.  (Viewing episodes previously required a rental fee or a purchase.)
Oddly, the thumbnail images that Amazon uses to represent each season don't always use a screenshot from any episode within that season. The two most obvious examples are Season Four (which includes Bobby and Bruce Nelson, who did not appear in that season) and Season Six (which includes Jon Baker, who did not appear in that season). This is likely the result of some intern at Amazon Video tasked with making thumbnail art who had never seen the show…but at least each season contains the proper episodes in the proper order.
You can get to each season by clicking on the image below. If you don't have Amazon Prime, you can subscribe here with a free trial.
UPDATE: "CHiPs" is no longer available via Amazon Prime Video. We do not know if or when it might be available again.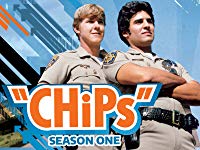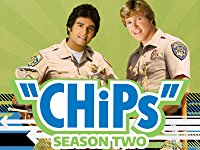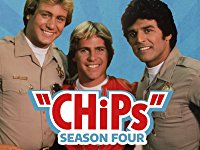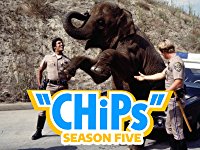 (Full disclosure: "CHiPs" Online is a participant in the Amazon Services LLC Associates Program, an affiliate advertising program designed to provide a means for sites to earn advertising fees by advertising and linking to amazon.com. Fees earned through affiliate links help to keep this site running at no cost to you!)